Follow these simple steps to make an appointment today!
Click on "Schedule an Appointment with Charlene HERE"
Complete Registration Page
Choose time and date that works best for you
Specify telephonic or in-person
Confidentiality: We are as concerned about your privacy as you are and we handle health info according to Federal HIPPA and Equal Opportunity Commission (EEOCC) guidelines. We are committed to always maintaining your privacy. We will never share your information with your supervisor or manager or any information that would personally identify you. We will never use your personal information to make decisions about your employment at Signature Healthcare.
Health Coaching with Charlene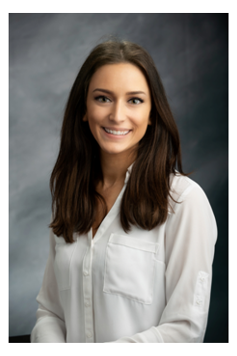 Charlene is a health coach and certified nutritionist with over 5 years of experience working in the health and wellness field. She has a bachelor's degree in nutritional and dietetics and is qualified as a weight management specialist. The foundation of Charlene's coaching style is laid upon setting tiny lifestyle habits to help members build upon health goals, for this the ground work to create life-long habits. Here with Signature Healthcare, she is dedicated to help YMCA members create sustainable lifestyle change by providing the education and inspiration for them set forth on a path to achieve a better quality of life. Her mission is to empower others to create lifestyle goals that work for them, diminish fad dieting behaviors, and understand and adopt the benefits of a healthy lifestyle.
Charlene Valentine
Health Coach
Signature Healthcare
508-894-9351